November is an overlooked time to visit Aspen. Because it is pre-ski season and post-foliage season, it is often forgotten; however, the cool temperatures, smaller crowds, and plentiful activities make November a terrific time to visit Aspen!
Don't believe me? Here are a few of the many things that you can enjoy in Aspen this November.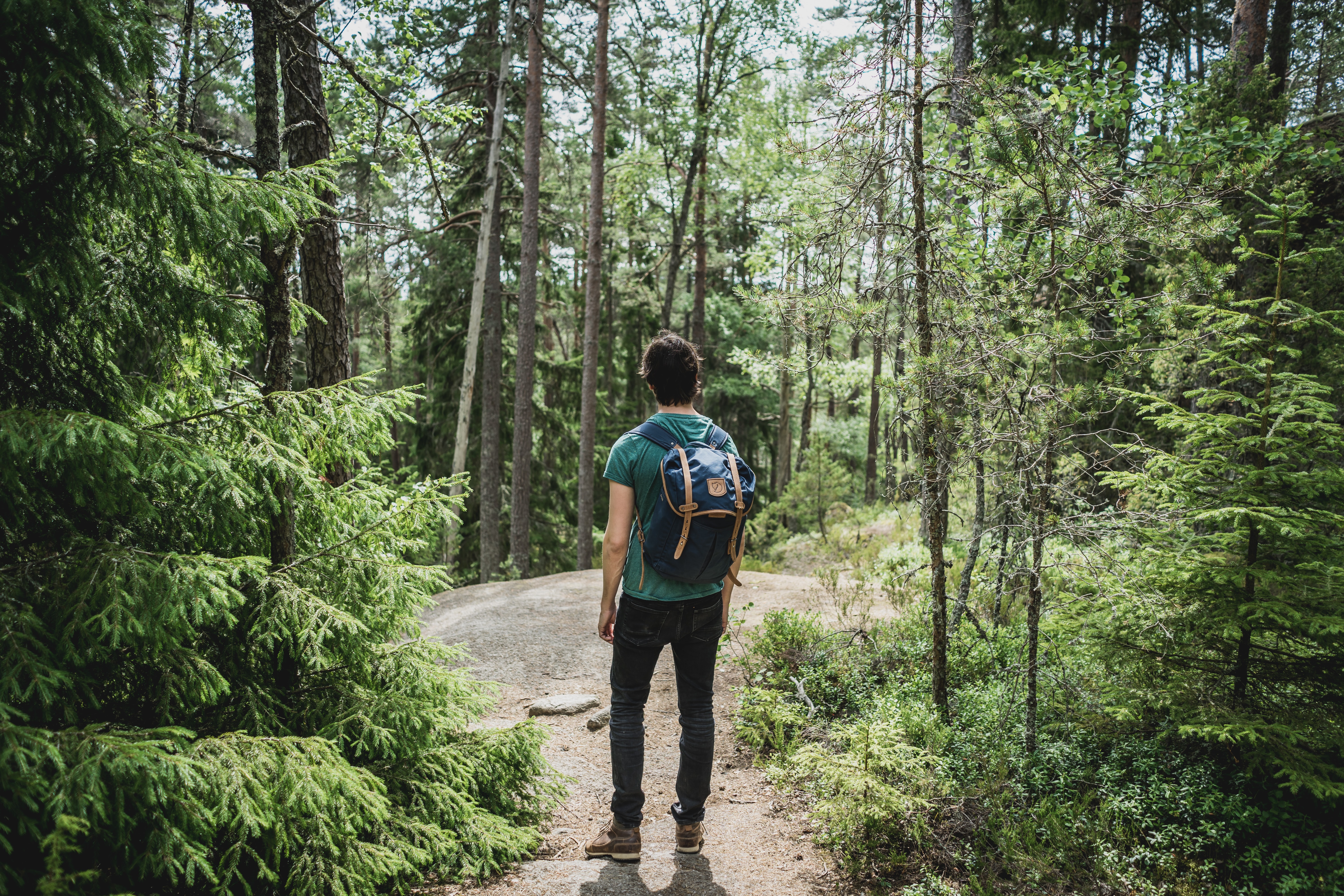 Hike
Since the temperatures have begun dropping but there (usually) isn't much snow on the ground, November is a fabulous month to tackle some of Aspen's trails. Bundle up, check the snow forecast, and head out for a hike!
The Rio Grande Trail is great if you're after a casual hike. You can pick it up behind the Aspen post office and follow it until you're ready to head back. It travels all of the way to Glenwood Springs- covering 42 miles- so there is ample terrain to cover. You can customize it to your needs!
Hunter Creek Trail is another good option. It is a moderate 1.7 mile out-and-back loop that features beautiful river views. It is particularly serene in November.
These are just two of the many trails available in and around Aspen. No matter your skill level or availability, there is a hike for you to enjoy.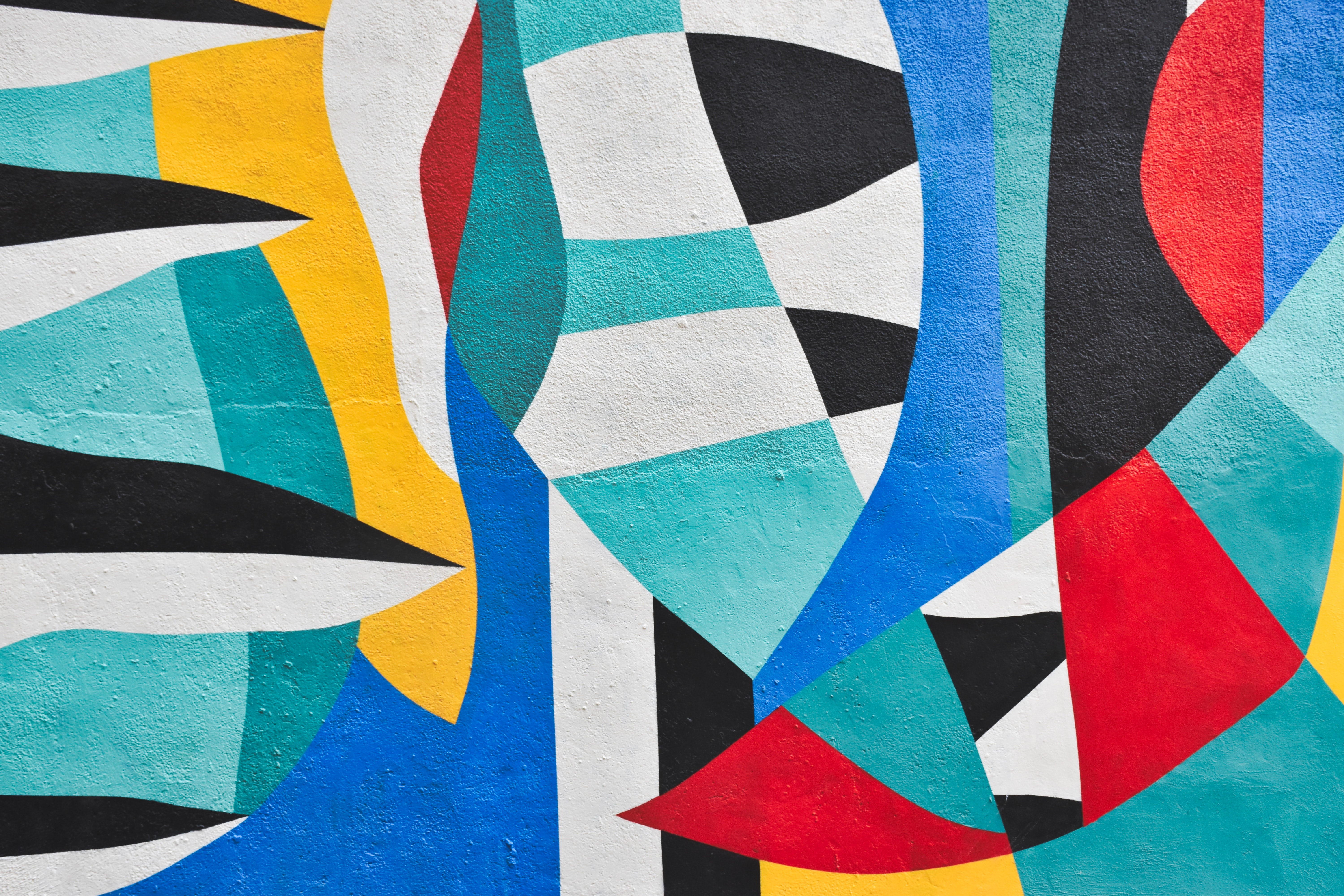 View Art
Since November has much lower crowds than normal, it is easy to get into Aspen's popular art attractions!
You shouldn't miss the Aspen Art Museum. With a focus on presenting the newest, most important evolutions in contemporary art, the innovative exhibits at this marvelous museum are meant to be thought-provoking and eye-opening. It is easy to spend an entire day at the museum!
Galerie Maximillian- a modern and contemporary art museum- features work by prominent artists that you may or may not be familiar with!
There's also the Baldwin Gallery, which features American and international contemporary art across many medias.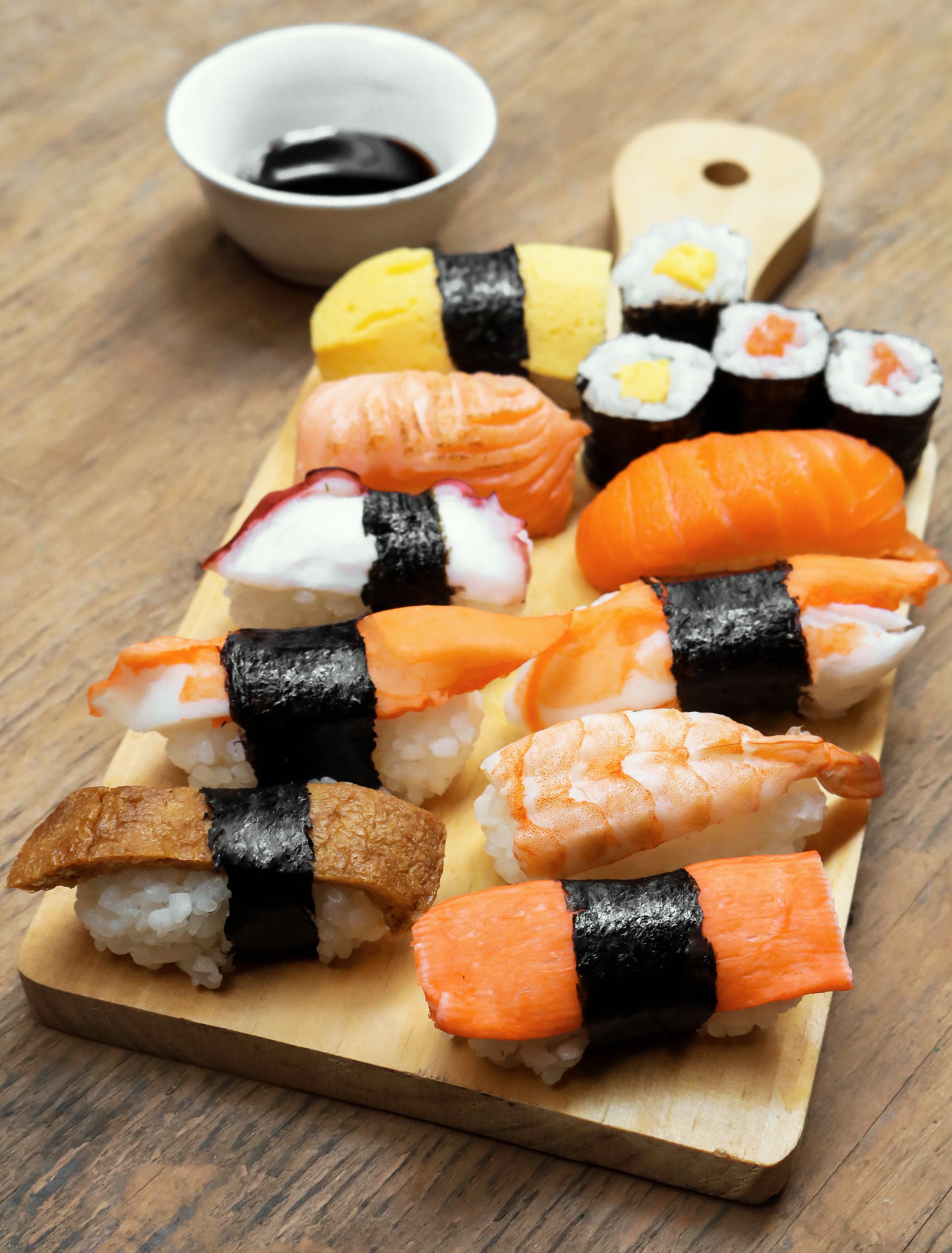 Grab a Meal
Along with its world-class skiing, Aspen is known for having incredible food and drinks. Fewer people means less competing for reservations! In November, you can take full advantage of Aspen's many high-quality restaurants.
Aspen is a foodie paradise. Restaurants ranked in Food & Wine's "Best of Aspen" include Poppycock's, a unique breakfast joint that specializes in hearty fair like breakfast burritos and macadamia nut pancakes; Hops Culture, a satisfying gastropub serving up elevated bar favorites; White House Tavern, home to Aspen's favorite burger; and Matsuhisa, a glamorous sushi spot with unusual, delicious pairings. Of course, there are many, many, many others.
Chef's Club Aspen is a unique dining experience where chefs on the Food & Wine Magazine "Best New Chefs" are invited to consult and curate new menu items several times a year, leading to an ever-changing and always delicious menu.
There's so much good food in Aspen! You can't go wrong with any of the excellent eateries.
What's your favorite way to spend a November day in Aspen? Let us know in the comments!