I love a good soup. If you're like me, then you start thinking about soup the second that temperatures start dropping. I wait all year for soup season to roll around. Now that it is November, I thought I'd suggest some places to find good soup around Aspen!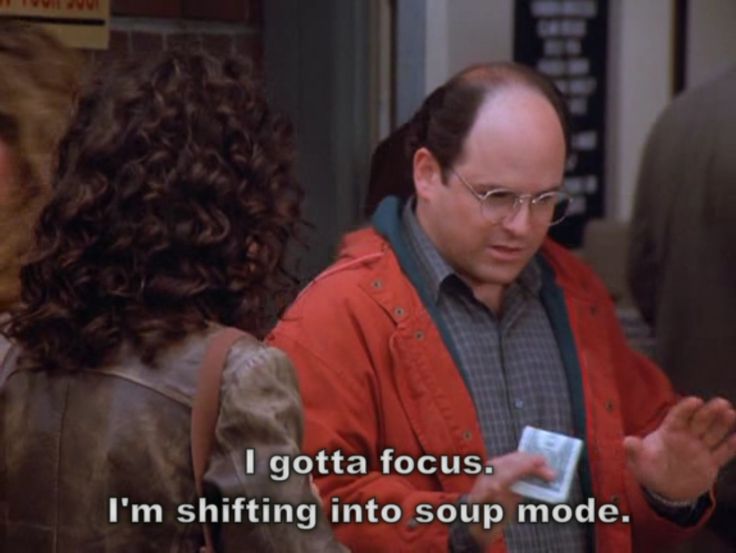 Photo from https://seinfeldmemes.com/i-gotta-focus-im-shifting-into-soup-mode-2/
The Stew Pot
The Stew Pot is a homey restaurant in Snowmass. They have great sandwiches and salads, plus fabulous soups! They have rotating soups and stews of the day, plus old fashioned beef stew, beef chili, and veggie chili offered daily!
Ellina
If you're looking for a creamy, soul soothing soup, then look no further than Ellina- a cozy, contemporary Italian-American restaurant. Their oven roasted tomato soup will satisfy your soup cravings.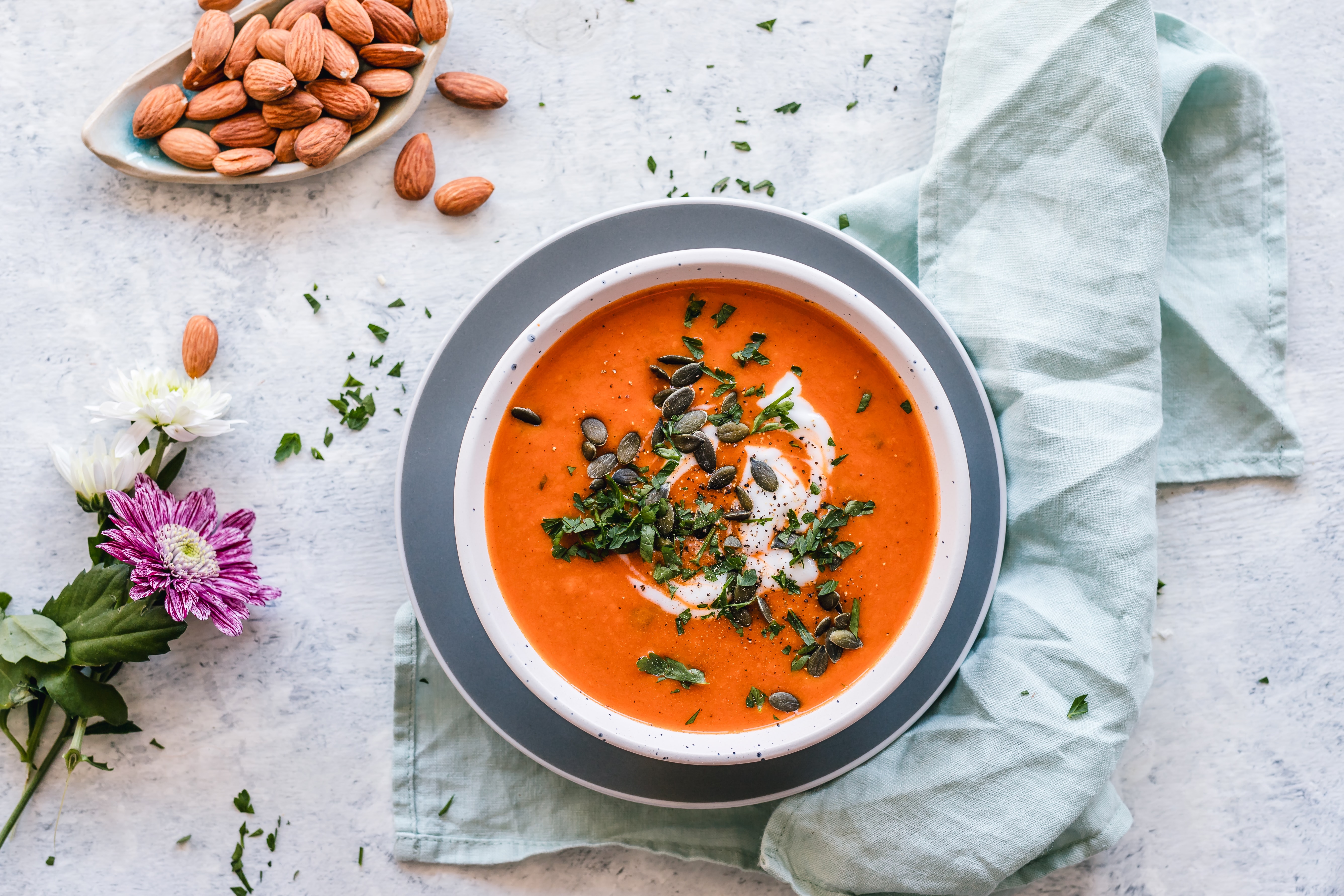 Victoria + Co.
Victoria + Co is known for their incredible coffee, but they also serve excellent soups! Check out their Asian mushroom soup or their chili bowl! Either soup is sure to warm you up and soothe you!
Meat & Cheese
Meat & Cheese has food options that could satisfy anyone. They cover a wide variety of cuisines and dishes and, of course, cook up great soups. If you're looking for a good, heartwarming soup, then you should try their Thai coconut soup! They also feature a rotating soup of the day.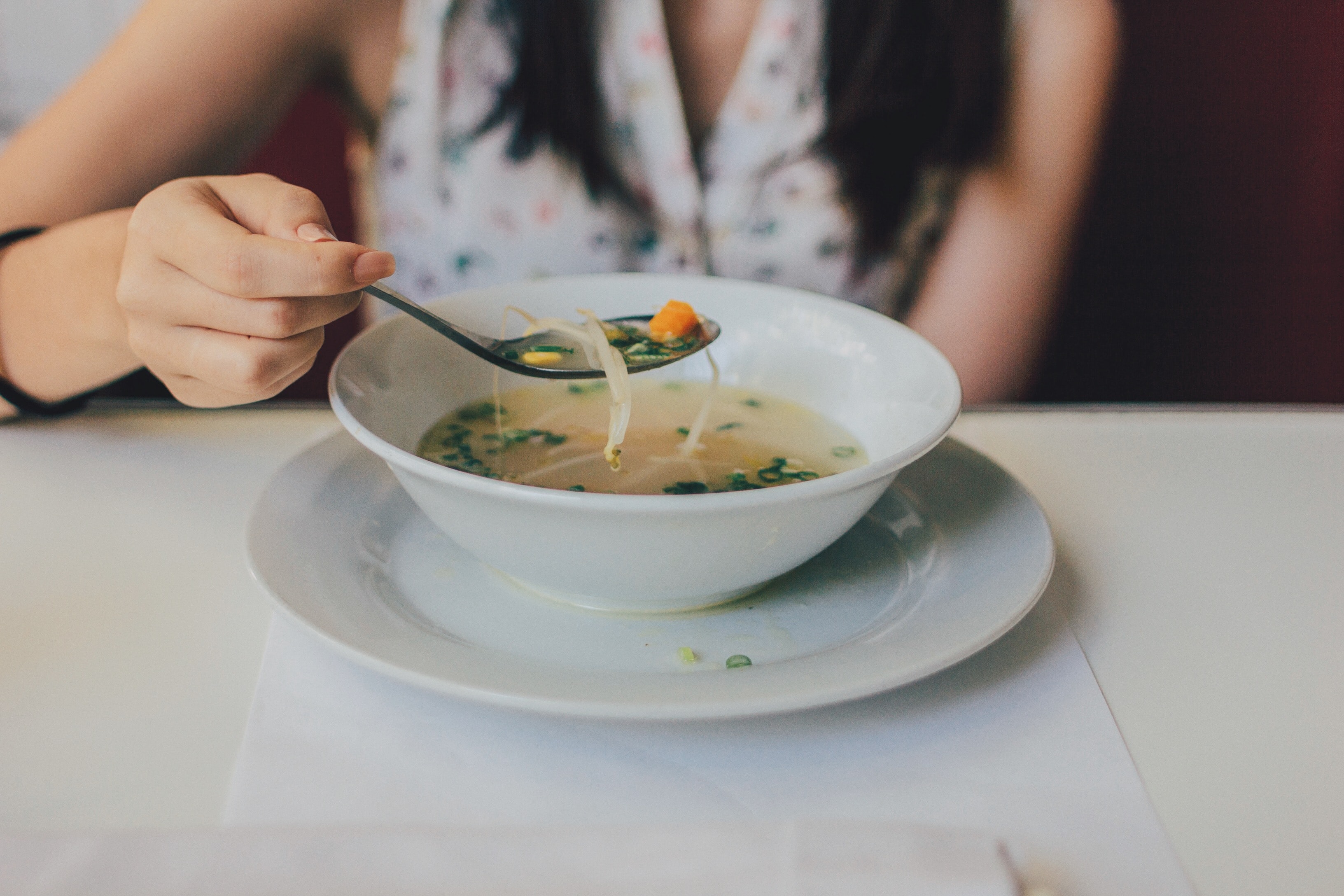 Velvet Buck
Velvet Buck is located in the St. Regis Aspen. It is rustic, yet elegant. Their winter menu features a tasty sweet onion veloute soup that is cooked with truffle oil.
Spring Cafe
Spring Cafe is an inventive restaurant that centers around wellness. They offer black bean soup and a rotating soup of the day along with other tasty, fresh, health-conscious foods.
This list just represents a few of the great places to find soup in Aspen. Tell me about your favorite places to find soup in the comments!