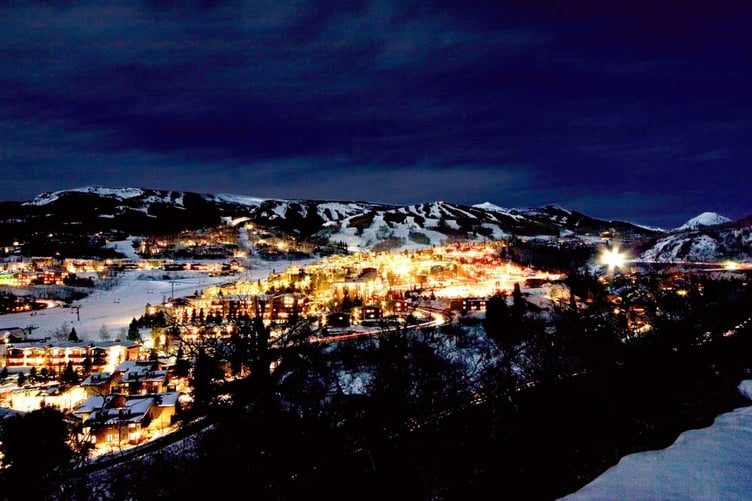 Snowmass is celebrating their 50th anniversary December 15th to 17th by going back to their roots in the form of retro parties, retro ski events, and for one day only retro PRICES with $6.50 lift tickets - the same price tickets were offered for on their opening day. Here are the weekend's events that we're most excited about, and that you definitely shouldn't miss!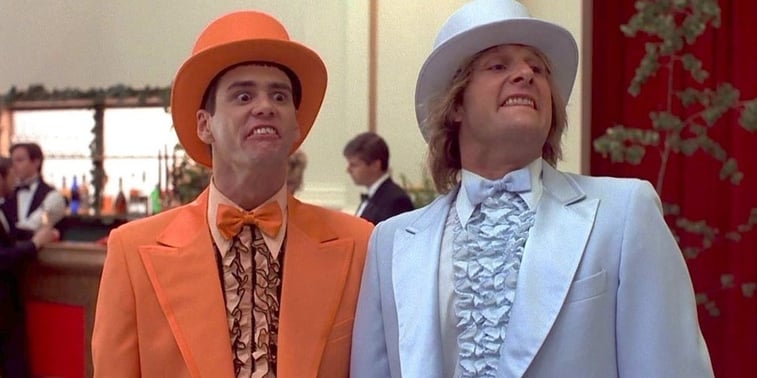 new line cinemas
Friday 12/15 Events
Retro-Priced Ski Day - Celebrate Snowmass's golden anniversary by skiing for only $6.50, the same price as the day Snowmass opened! This is less than 1/10th of a regular single-day ticket.
Retro Party at Elk Camp- 5 to 9 PM. Featuring throwback cocktails representing the decades, fine food, entertainment, and excellent retro ski fashion, This will be the place to be for Apres-Ski! We can only assume the beer will flow like wine.
Fireworks Over Fanny Hill - Keep an eye out when it gets dark for what is sure to be a spectacular display.
Saturday 12/16 Events
Banana Days - Bringing back a 70's tradition which centered around a wacky on-mountain scavenger hunt, put together a team and search for clues, or participate in other wacky events which in the past have included a banana beach ball party, banana juggling, banana drink contests, and a banana boat race. Clues used to be revealed by local disc jockeys, in a more modern approach this year they will be revealed on social media.
50th Anniversary Golden Gala at the Viceroy - This mountain-informal event will feature a 30-minute Snowmass anniversary film and celebrate the resort throughout the years.
Sunday 12/17 Events
Cabin Jump - Bringing back a favorite event from the 70's, a cabin will be built in the Spider Sabich race arena and opened for skiers and snowboarders to launch over, hopefully doing some sweet tricks in the process. There will also be a "rail jam" featuring retro events and tricks, as well as some new ones! A community picnic will follow.
We've dusted off our onesies, strapped on our bamboo poles, and found some rear-entry boots, we're ready for a retro party! We hope you're looking forward to this amazing weekend as much as we are. If you're planning on coming out, don't hesitate to reach out, we can help you with anything Aspen/Snowmass!