In the chorus of one of their hit songs, Foreigner sings "I want to know what love is/I want you to show me." Well, I may not be able to show you what love is, but I can tell you the perfect place to celebrate love! There's no better place to spend Valentine's Day in Aspen- largely because there are so many dreamy restaurants to enjoy!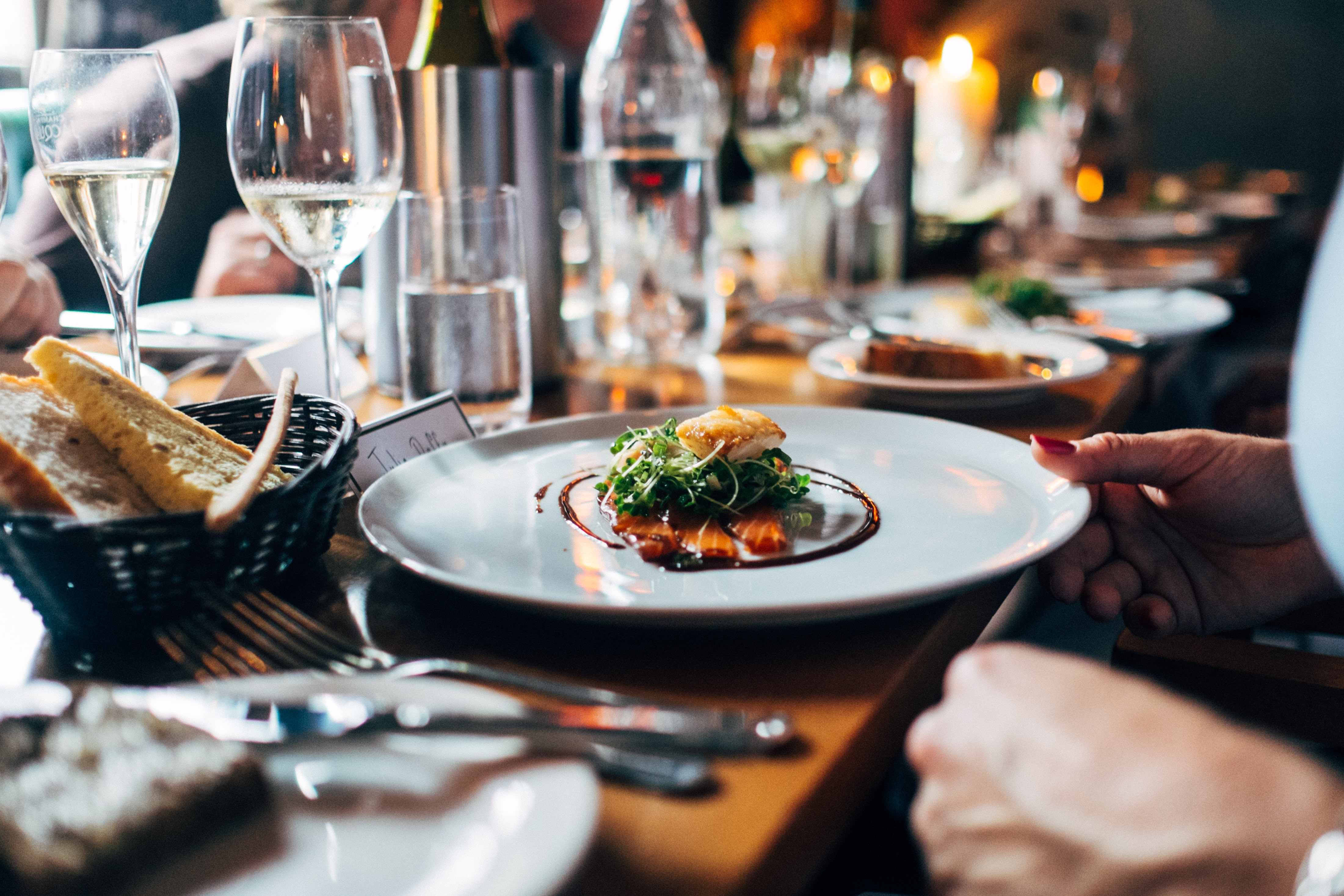 The Monarch
Looking for a luxurious Valentine's Day dinner? Look no further than The Monarch. Not convinced? I have two words for you: caviar service. The Monarch describes itself as "Sophisticated Steak House with the air of a London Gentlemen's Club." They have premium steaks, superb seafood, and endless delicacies. The atmosphere is unforgettable!
French Alpine Bistro
French Alpine Bistro is a cozy-chic restaurant that serves fondue, crepes, and other French cuisine. Fabulous and comfy, they have something for everyone. The service and food are both great, and the setting is oh-so romantic!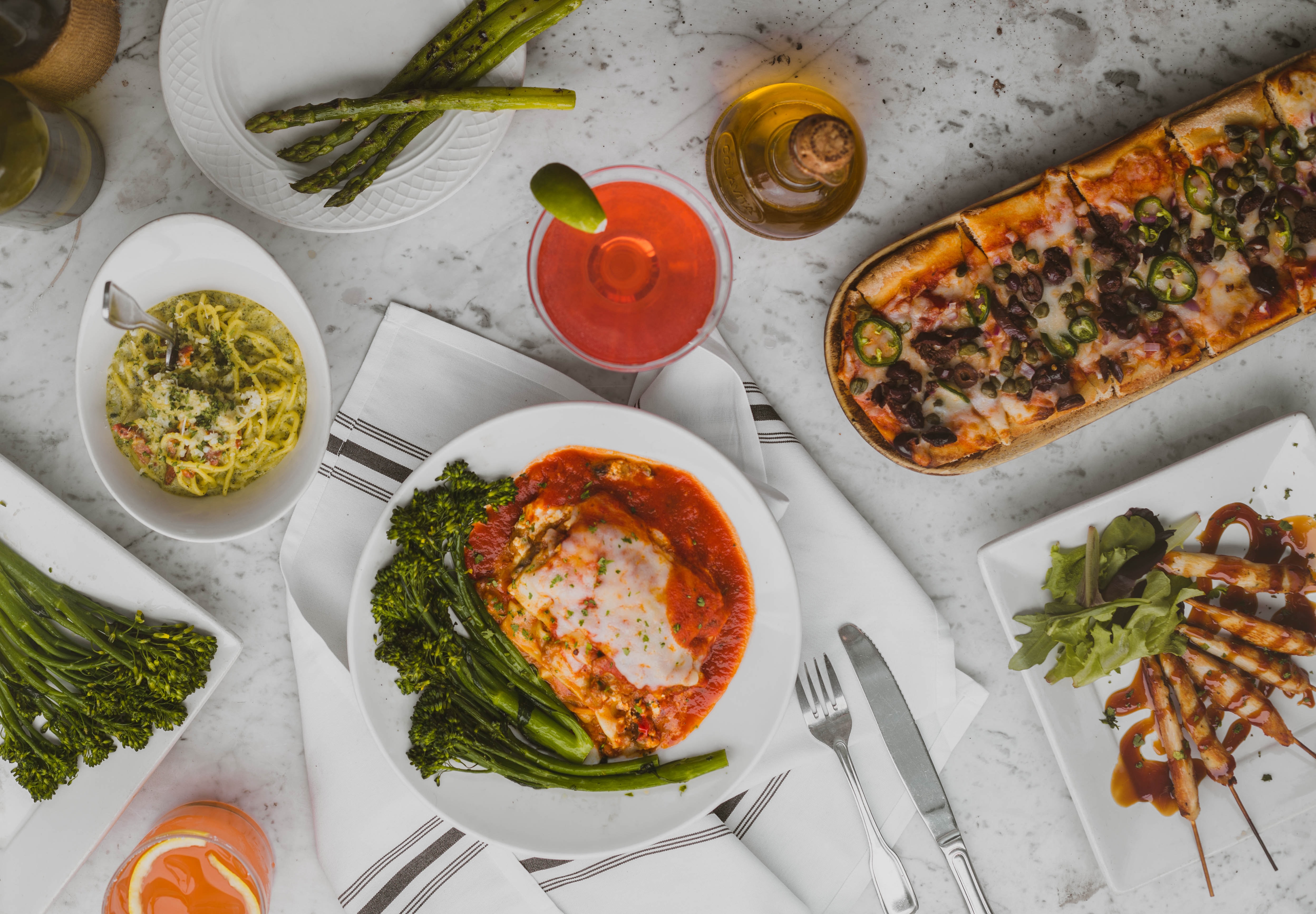 Wild Fig
Wild Fig is an intimate, candlelit restaurant that features food inspired by Greece, France, Spain, and Italy. When you eat there, you'll feel transported to Europe!
Ellina
Ellina serves contemporary Italian food right in the heart of downtown Aspen! Romantic and sophisticated, this nice nook has fantastic food and an award-winning wine cellar!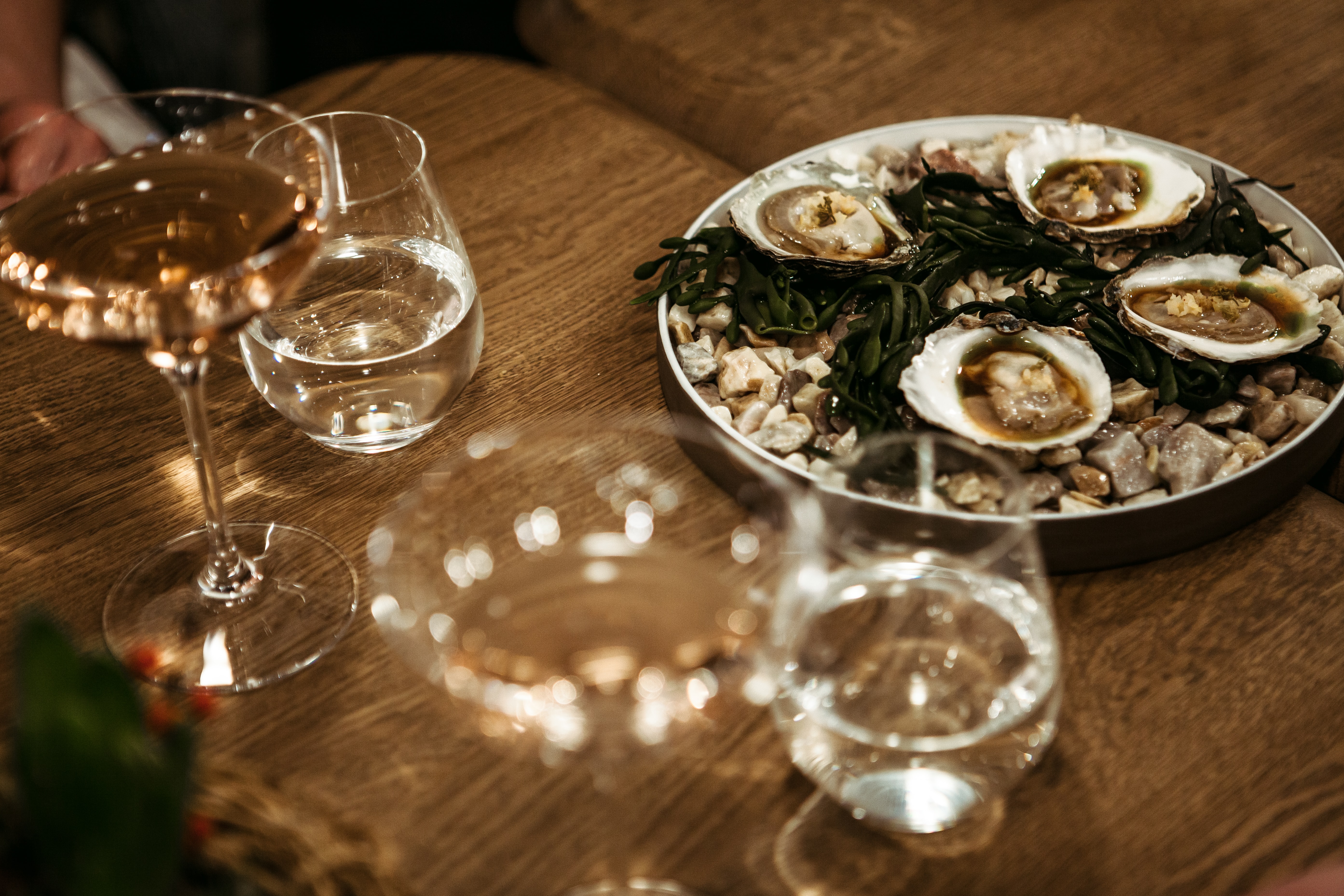 Duemani
Duemani specializes in Mediterranean seafood. Every part of the menu- from cocktails to appetizers to dinner- has received rave reviews! The creative food and classy atmosphere will surprise you endlessly!
Bosq
Bosq features innovative, flavor-driven food in an intimate, modern setting. They emphasize local ingredients and creative pairings!
How will you be spending Valentine's Day this year? Why not head to Aspen!? Make your dinner reservations today!