As 2017 spins away to its bittersweet end, it is time to start thinking about New Year's Eve! Everybody loves a good New Year's party (especially when there is champagne) and no mountain town is quite as happening on December 31st as Aspen. The streets are filled with revelry and fireworks light up the sky above Aspen Mountain while a bonfire burns and DJ spins in Wagner Park. Below are just a few of the highlights from around town.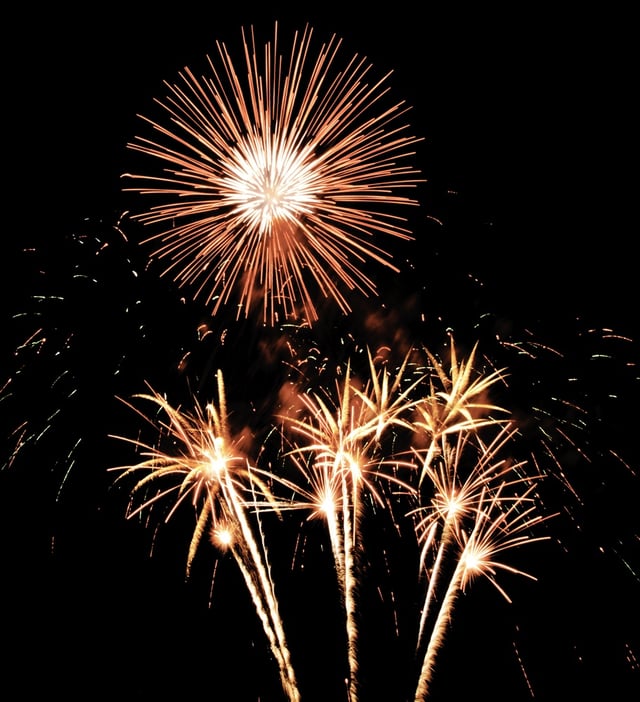 The Infamous Stringdusters at the Wheeler Opera House
A modern bluegrass rock band, The Infamous Stringdusters will rock the house on New Year's Eve. The doors will open at 7:45 PM sharp and included in the ticket price is an open bar feauring wine and beer, as well as light appetizers until the concert starts at 9:30 PM. A complimentary champagne toast during the ball drop itself will follow the concert at Midnight.
Great Gatsby New Year's at Aspen Kitchen
Calling all flappers and gangsters! Roar into 2018 with the Roaring 20's! Hosted by Aspen Luxury Life and Codigo 1530 and featuring live entertainment and performances by DJ MLE, Saxophonist Harold Rapp III, and the Champagne 6 Dancers, this classy party is sure to be lively and unforgettable. Don your finest fashions and enjoy the finest hors d'oeuvres all evening long.
Mountain Social at the St. Regis
Celebrate the new year with a DJ performance, cocktail service by Mountain Social, and a complimentary champagne toast for all at Midnight. Marvel at the premier view of the Aspen Mountain fireworks all evening long. Hotel guests will receive priority access, but this event is open to the community and does not have a cover charge.
Aspen's pint-size music venue lights up every year on December 31st. This year features Jane's Addiction, an alt-rock band that blends influences from punk, metal, funk, and glam.
Trying to party like a true Aspenite? Look no further than the Red Onion, Aspen's favorite restaurant and watering hole. For only $15, you can score cheap drinks and a champagne toast at Midnight. DJ Golden will be spinning all night.
For a complete listing of New Year's events, please check the Aspen Chamber Resort Association's website here.