There are many incredible restaurants in Snowmass. It seems like there's a fabulous place to grab a bite to eat around every corner! If the options already seem to good to be true, then brace yourself: there are five new restaurants in Snowmass that promise to make picking a place to have dinner harder than ever! You'll love these fantastic new restaurants.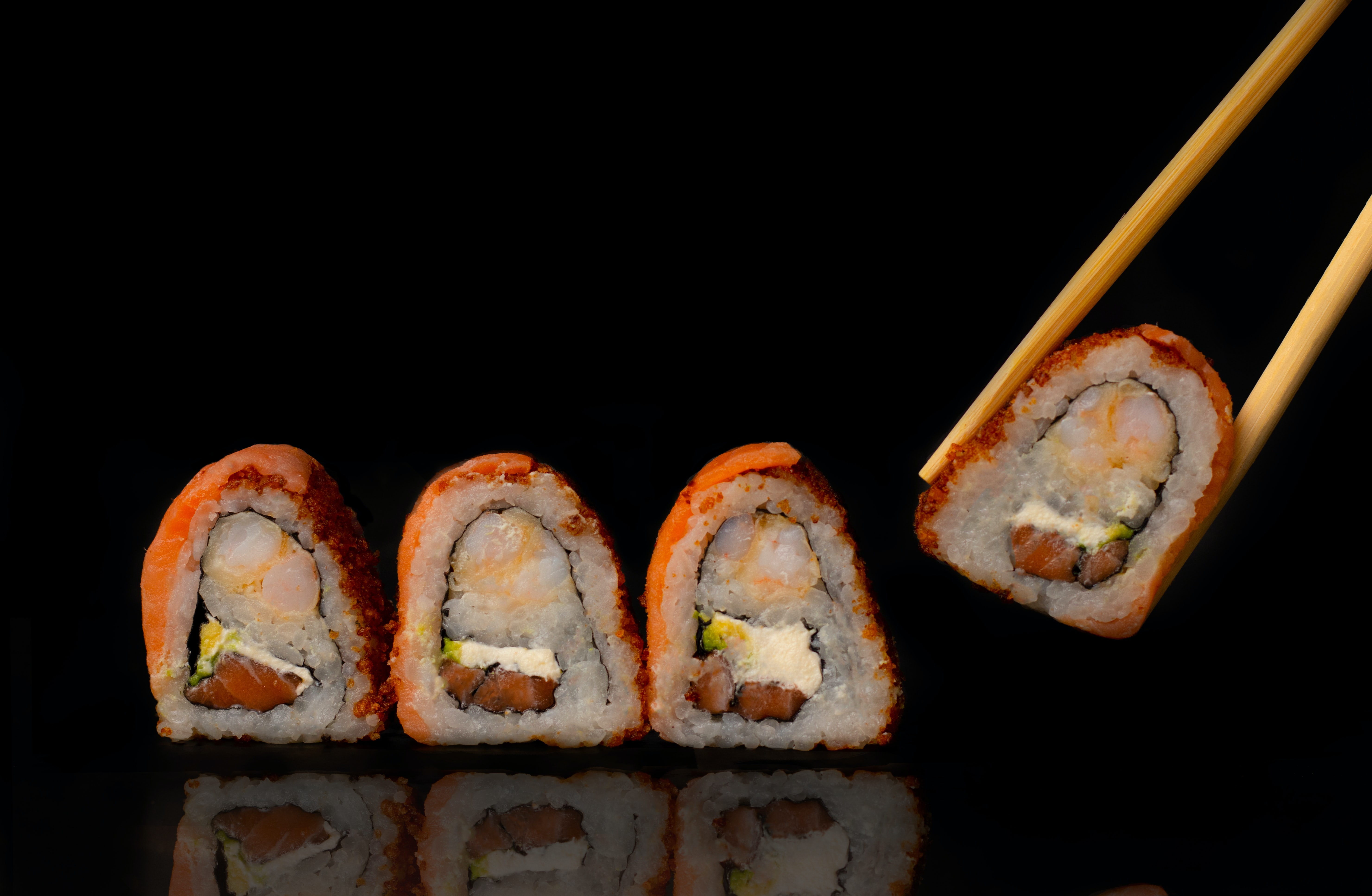 Kenichi
You may know Kenichi from their long-standing Aspen location. They've been working on opening a Snowmass location for the past year and recently opened their new venue to much applause!
Kenichi is a Japanese restaurant that offers elevated classic dishes and sushi. Popular dishes include torched salmon and yellowtail serrano sashimi. Along with scrumptious food, guests will fall in love with the timeless Japanese layout and design of the restaurant.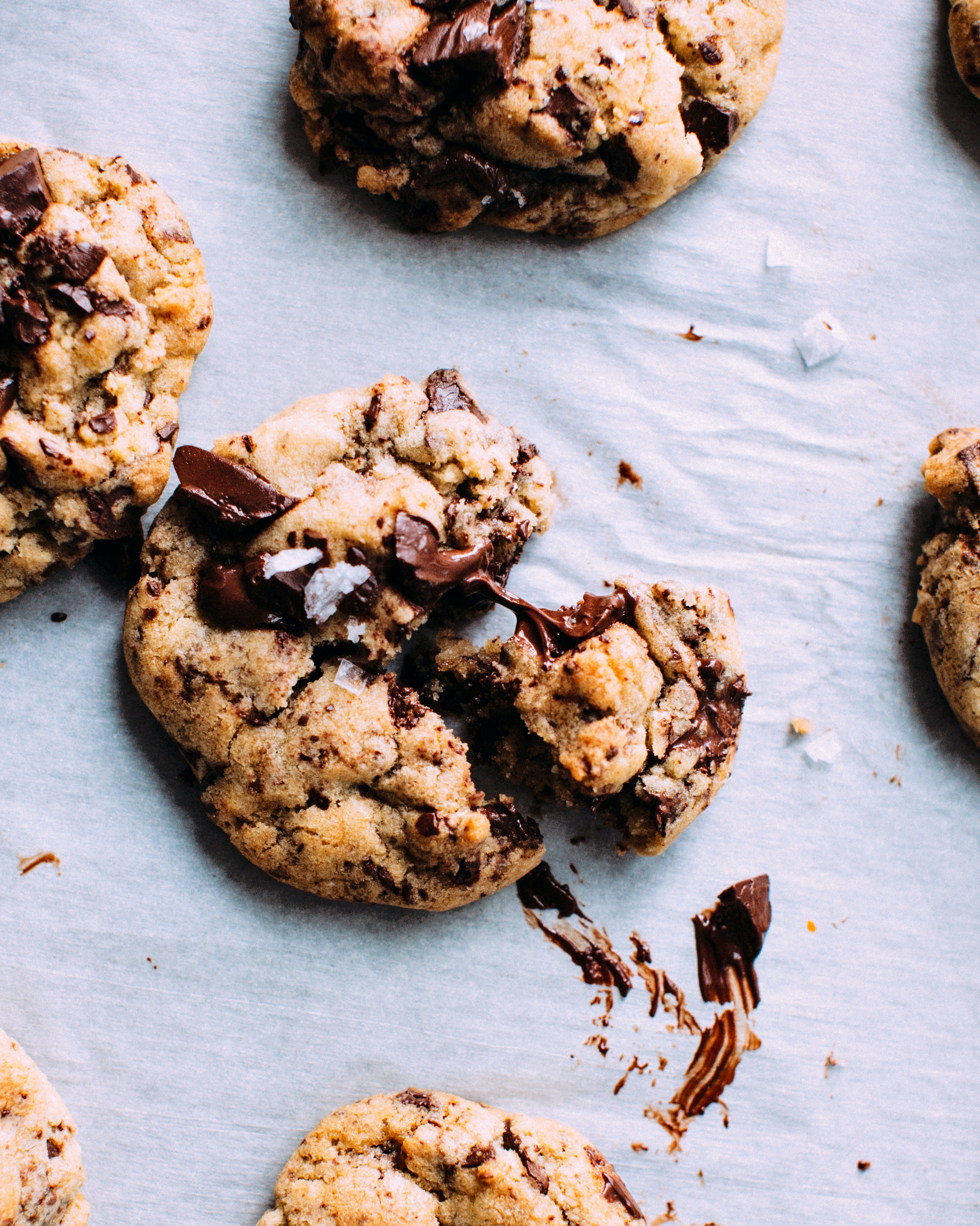 Aurum
Aurum has been long-anticipated in Snowmass. They were scheduled to open in summer 2021 but they met construction difficulties and were forced to delay until the winter.
Aurum's menu is loaded with spectacular, cozy cuisine. You can expect comforting Parker House rolls, house-made pasta, and chocolate chip cookies along with unique fare such as bang island mussels and mixed-game chili, all in a modern, trendy setting.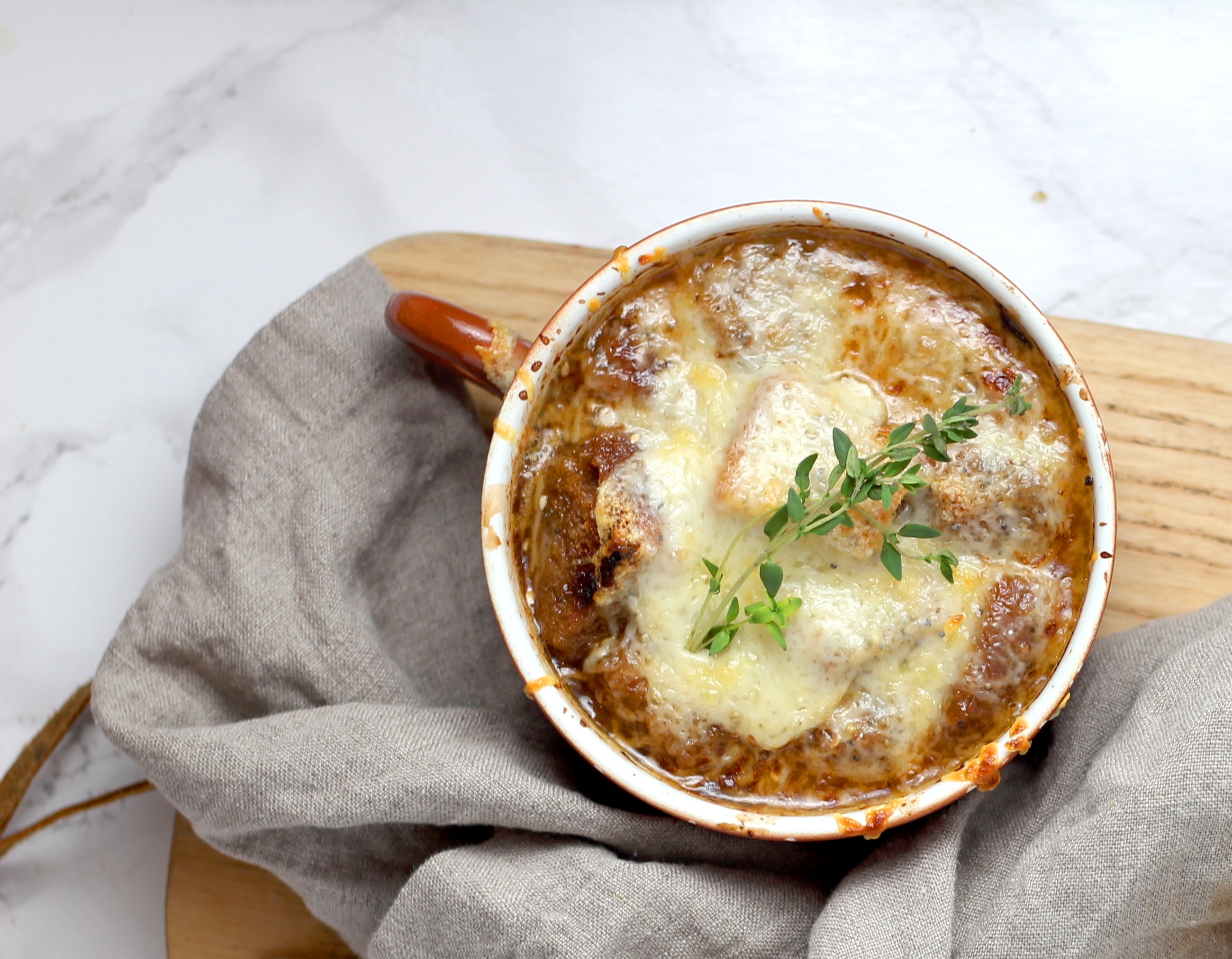 Alpin Room
Due to indoor dining restrictions, Alpin Room's opening got pushed until this season. Now they're open and ready to serve up satisfying meals!
Alpin Room is a swanky cafeteria-style eatery where skiers and snowboarders at the top of Alpine Springs chairlift can enjoy hearty, gourmet dishes like tartiflette, chicken schnitzel, French onion soup, and Choucroute garnie. They'll also feature vegan offerings. Fresh and tasty options abound!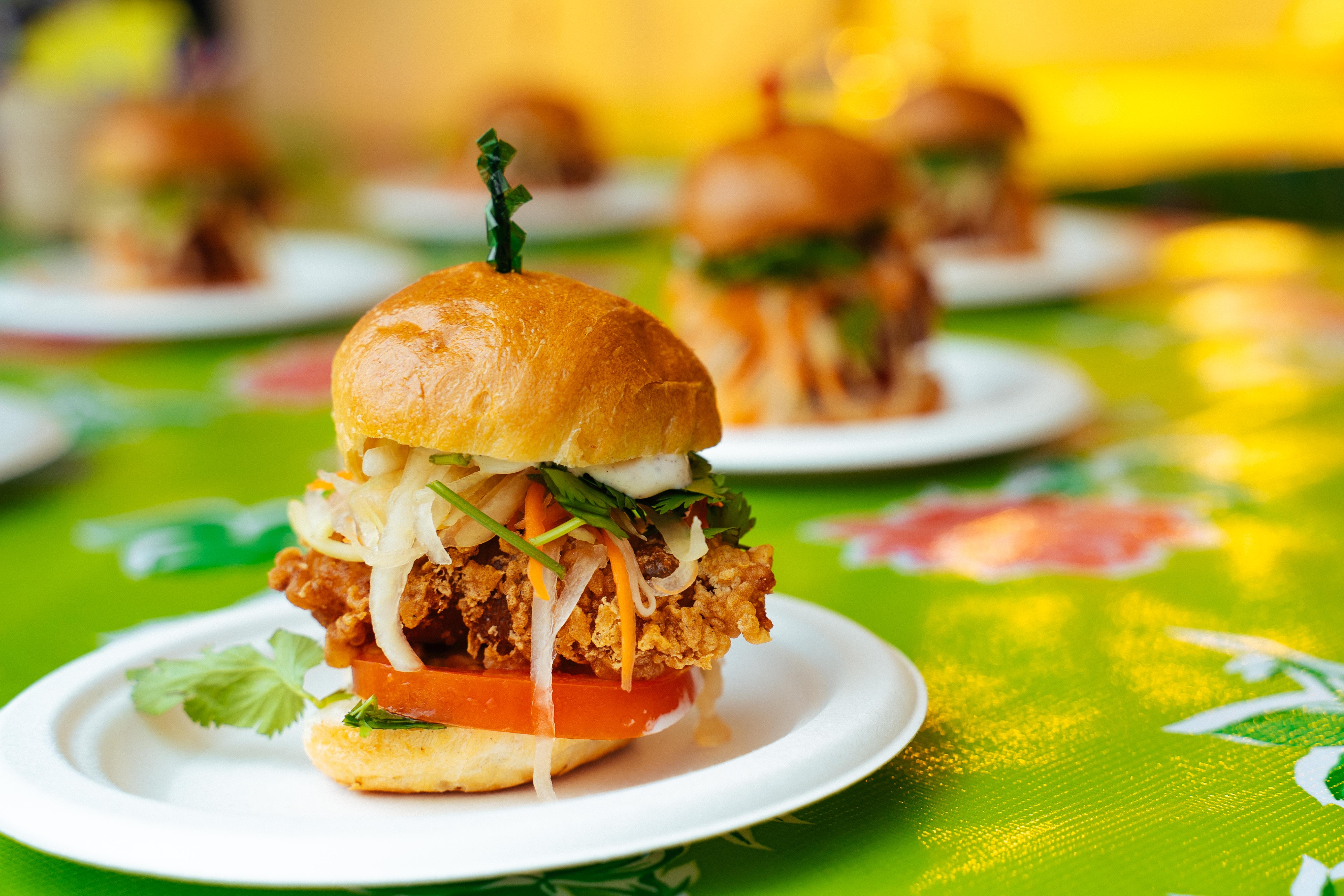 Last Chair
Last Chair is a new restaurant in the remodeled Wildwood Hotel. They focus on providing hearty fare in a casual environment. There, you can enjoy truffle grilled cheese and crispy chicken sandwiches, plus other handheld and bowl-style foods. Everything is absolutely delicious! This is a great place to grab a beer and a bite with friends!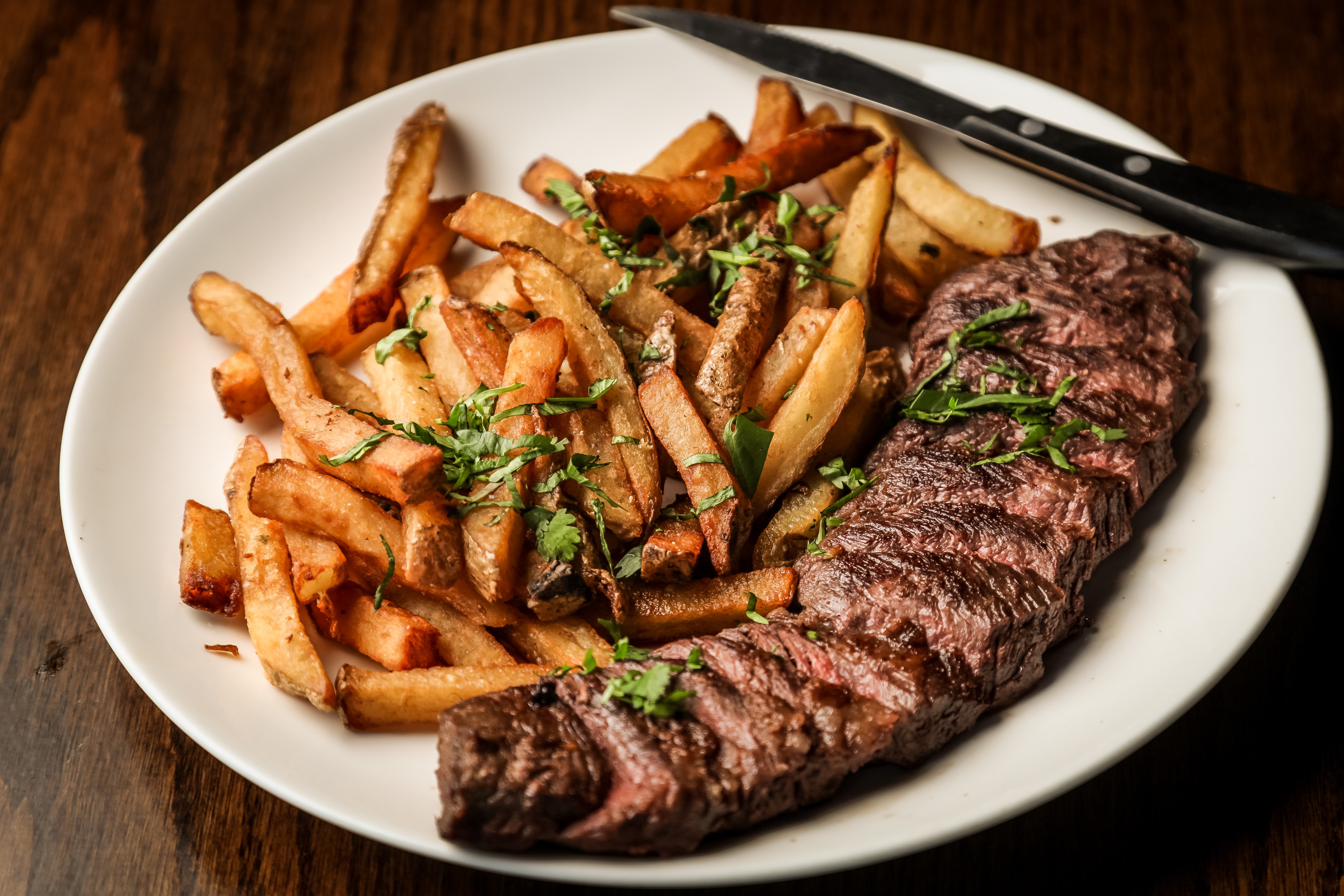 Stark's Alpine Grill
Stark's Alpine Grill is an eclectic supper-club style restaurant that serves up elegant steaks and seafood. They also offer full-service breakfast and lunch! The food is approachable but elevated, making it a great place to go for a nice family dinner or a special occasion.
Which new Snowmass restaurant are you visiting first? Tell us in the comments!