There's no denying that Aspen is amazing! Part of the appeal of Aspen is its glamor, which regularly attracts celebrities and billionaires. It is no secret that all of its luxurious amenities and unbeatable activities can add up financially. You don't have to spend a lot to have a lot of fun, though! Here are a few tricks for planning an affordable trip to Aspen.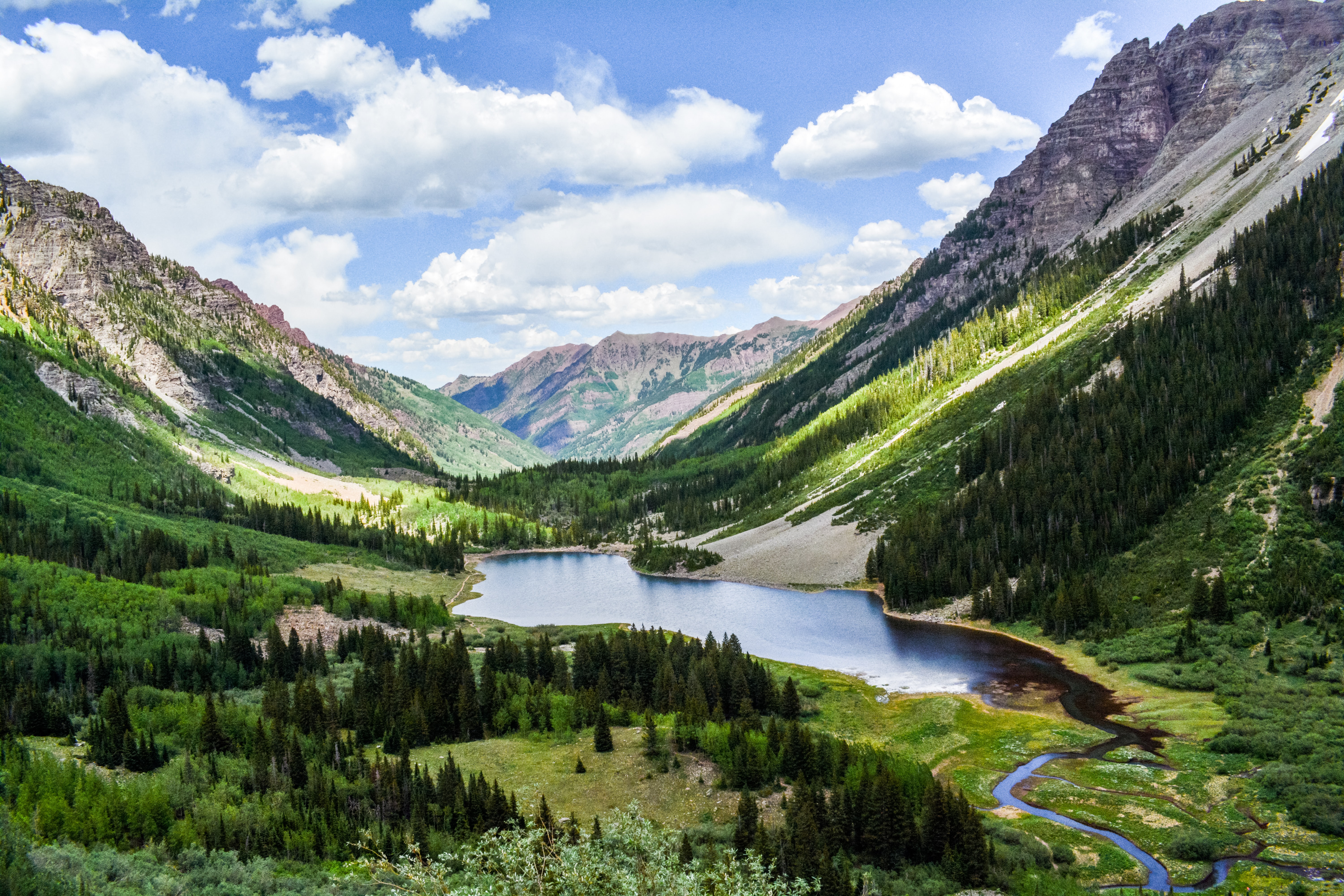 Visit During Off-Season
Winter and Summer are the most popular (and thus most expensive) times to visit Aspen. You can save a lot of money by visiting during spring or fall! You'll see shorter lines!
Stay in Snowmass
Another tip is to book a rental in Snowmass Village, which is only 20 minutes outside of Aspen but is larger and tends to cost less per night. Snowmass is known for having tasteful ski-in/ski-out properties that can fit groups of many sizes! You'll have a comfortable, stylish stay in Snowmass.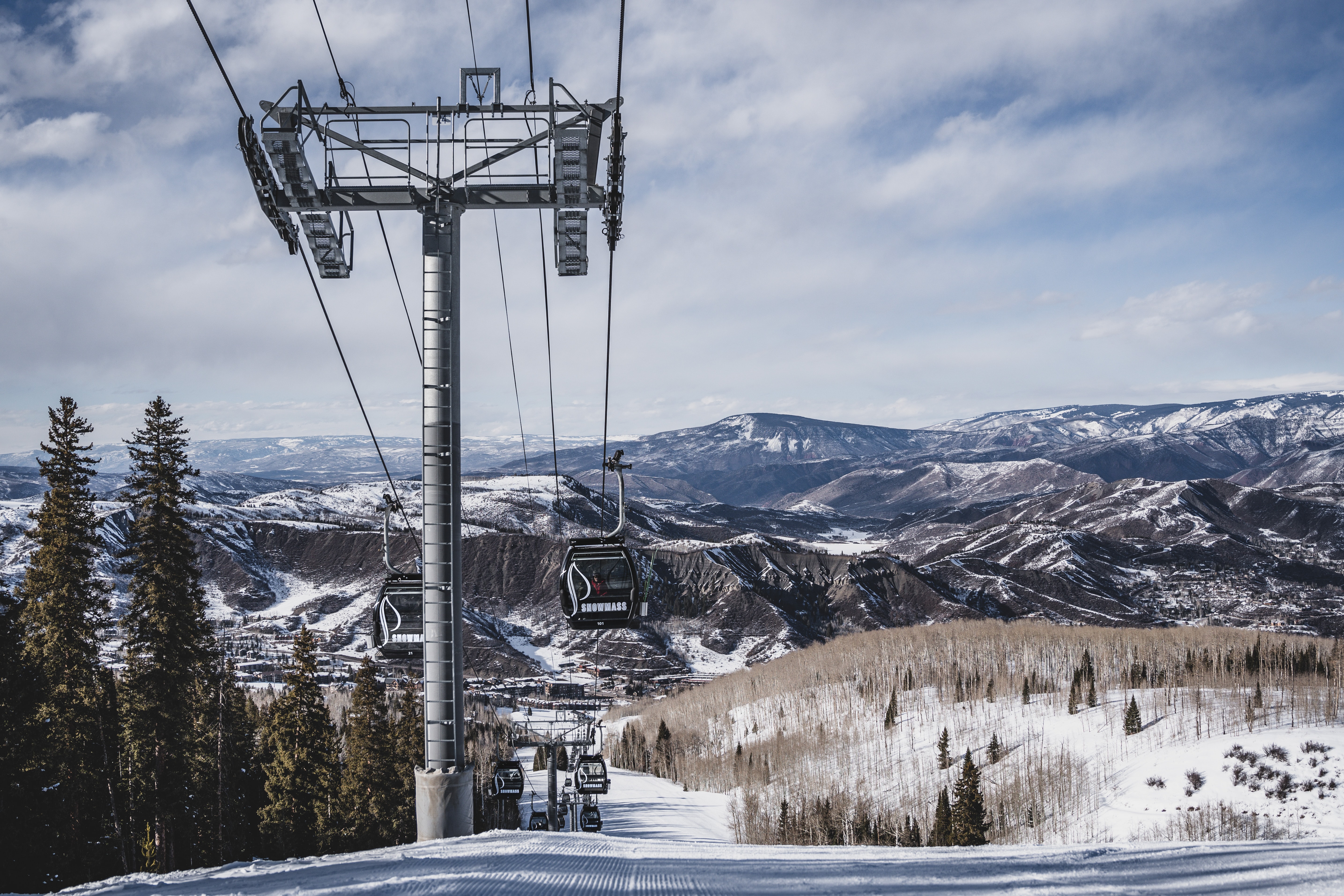 Use Free Transportation
The easiest way to save is to forgo rental cars and ride-shares in favor of Aspen's free transit! Aspen and Snowmass have free shuttles and buses that operate year-round and are extraordinarily easy to use!
Take Advantage of Free Activities
Believe it or not, there are many free things to do in Aspen! Get out in nature and check out one of the area's hiking trails, which are free to use. The Aspen Art Museum as well as the city's many art galleries are free to visit. For a more unusual activity, take a trip to Independence Ghost Town. Keep an eye out for free events, which pop up throughout the season!
By saving money with these tricks, you'll save money to spend on other things, such as gourmet dinners, ski tickets, unique experiences- or maybe even a second trip to Aspen!
Know a money-saving hack that we missed? Share it in the comments!