February 2021 has started off with a bang! With tons of fresh snowfall, this is looking like the perfect time to head to Aspen and hit the slopes.
After a slow start to the season, Aspen's snowfall is beginning to ramp up. During the first week of February, Aspen got slammed with 18 inches, followed by a smattering of other snow storms as the month progressed. OpenSnow shows that there have been alternating dry days and ultra-snowy days throughout the month. Those snowy days have been enough to improve the ski season vastly!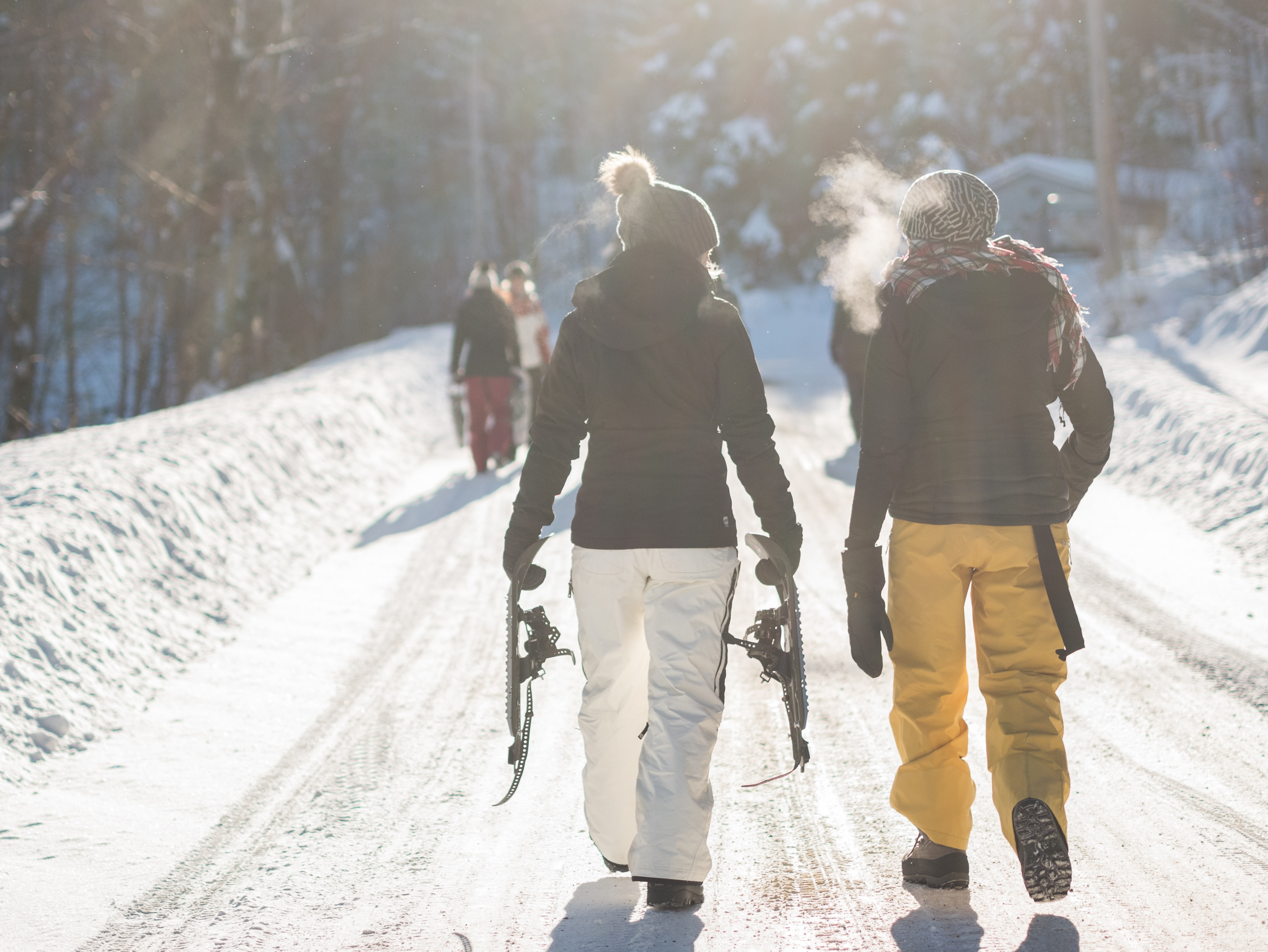 Seasonal totals are surging, with plenty more snow yet to come throughout the rest of winter and into spring. OpenSnow predicts that the next five days will bring 10 more inches of snow, with even more coming later in the week. This means that March bodes extremely well for skiers looking to tackle some winter runs.
Looking for a detailed snow forecast? Check out OpenSnow! With forecasts, snowfall histories, snow cams, and more all organized by ski resort, they've got all of the information you need to plan your next ski trip!
Now is the PERFECT time to head to Colorado and tackle Aspen's awesome ski runs. If you're thinking about planning a ski trip, don't delay! Start planning today so you can take advantage of February's snowfall!