This is a great time of year to visit Aspen. While the promise of unbelievable skiing is obviously a tremendous draw, there are plenty of other activities to enjoy this winter! Here are some of the big events coming up this season.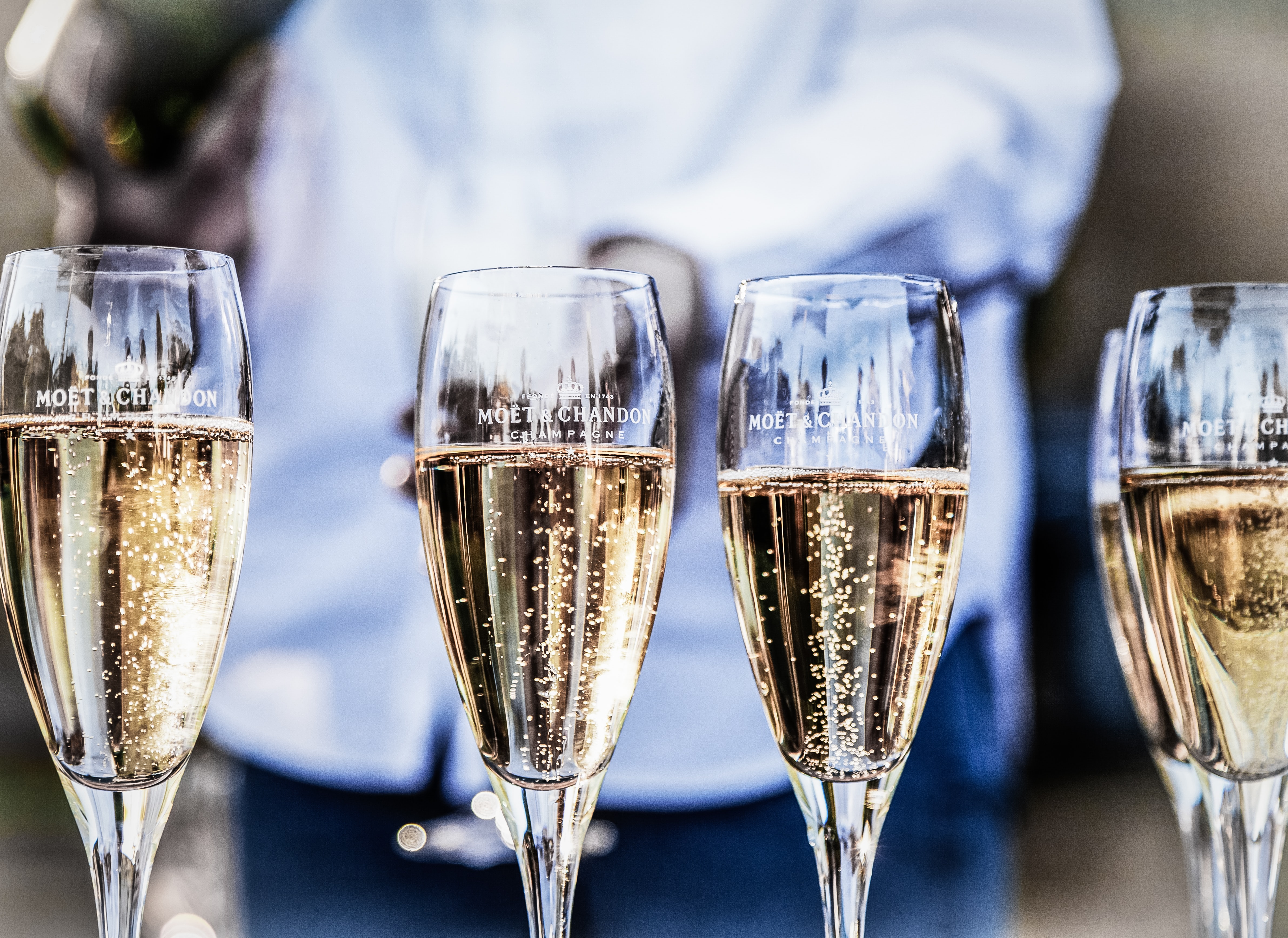 Holiday Cabaret
When: December 18-23, 2021
This winter, Theatre Aspen presents Holiday Cabaret- an evening of food and fun at Hotel Jerome! The evening starts with a delicious seated chef's dinner. After dining, broadway performers will put on a dazzling holiday show. You'll have a fantastic time at this fabulous night of dance and song! Relax, sip some champagne, and enjoy the performance.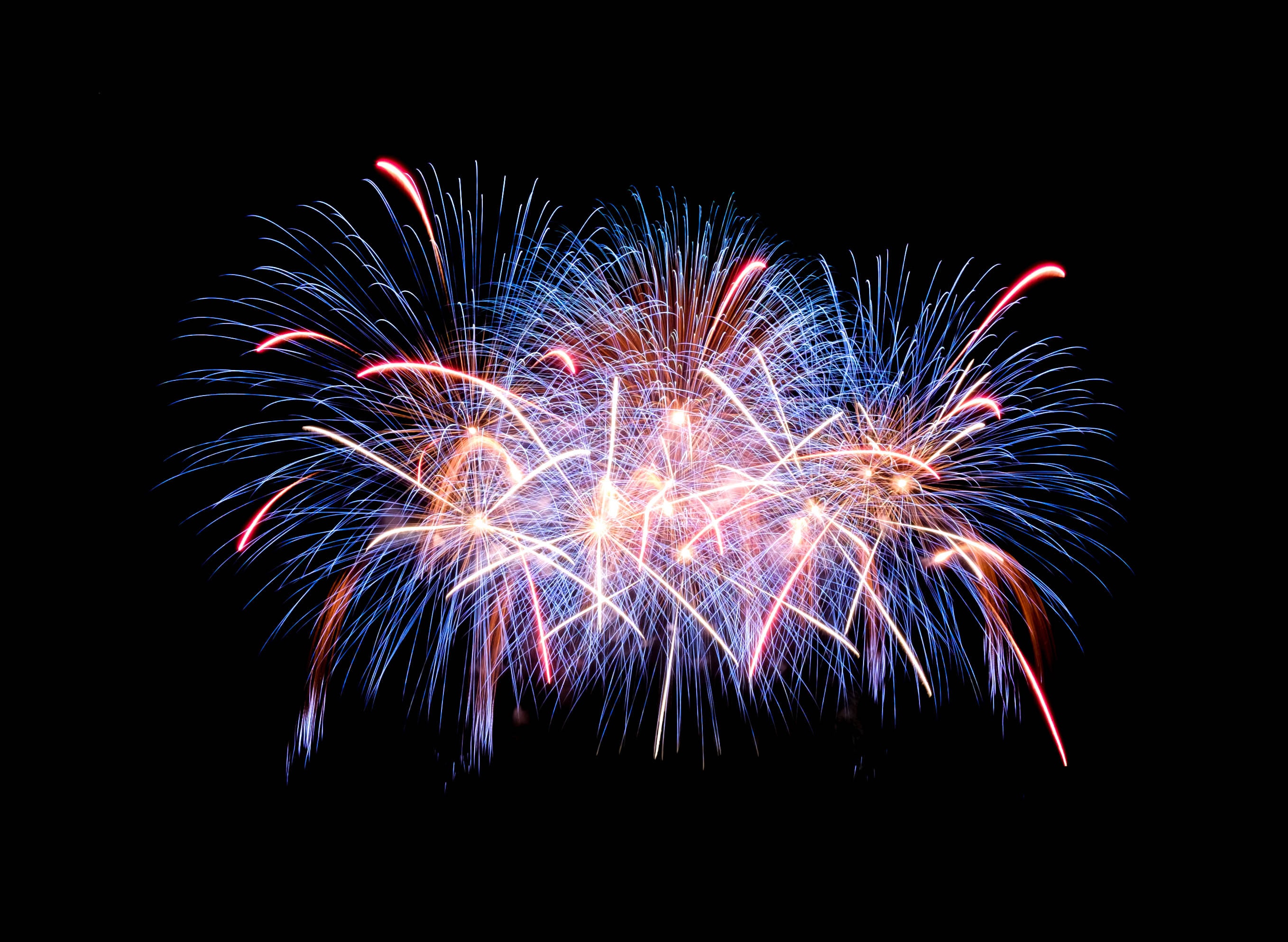 New Year's Eve Celebration
When: December 31, 2021
Looking for a fun way to welcome 2022? Head to Wagner Park! There will be a bonfire and a DJ from 6 to 9 PM. Fireworks will take place over Aspen Mountain at 8 PM! For a special treat, enjoy affordable public ice skating while you're there.
Looking for something to add to your New Year's Eve celebration? Check out Aspen Chamber of Commerce's list of New Year's dining events and parties.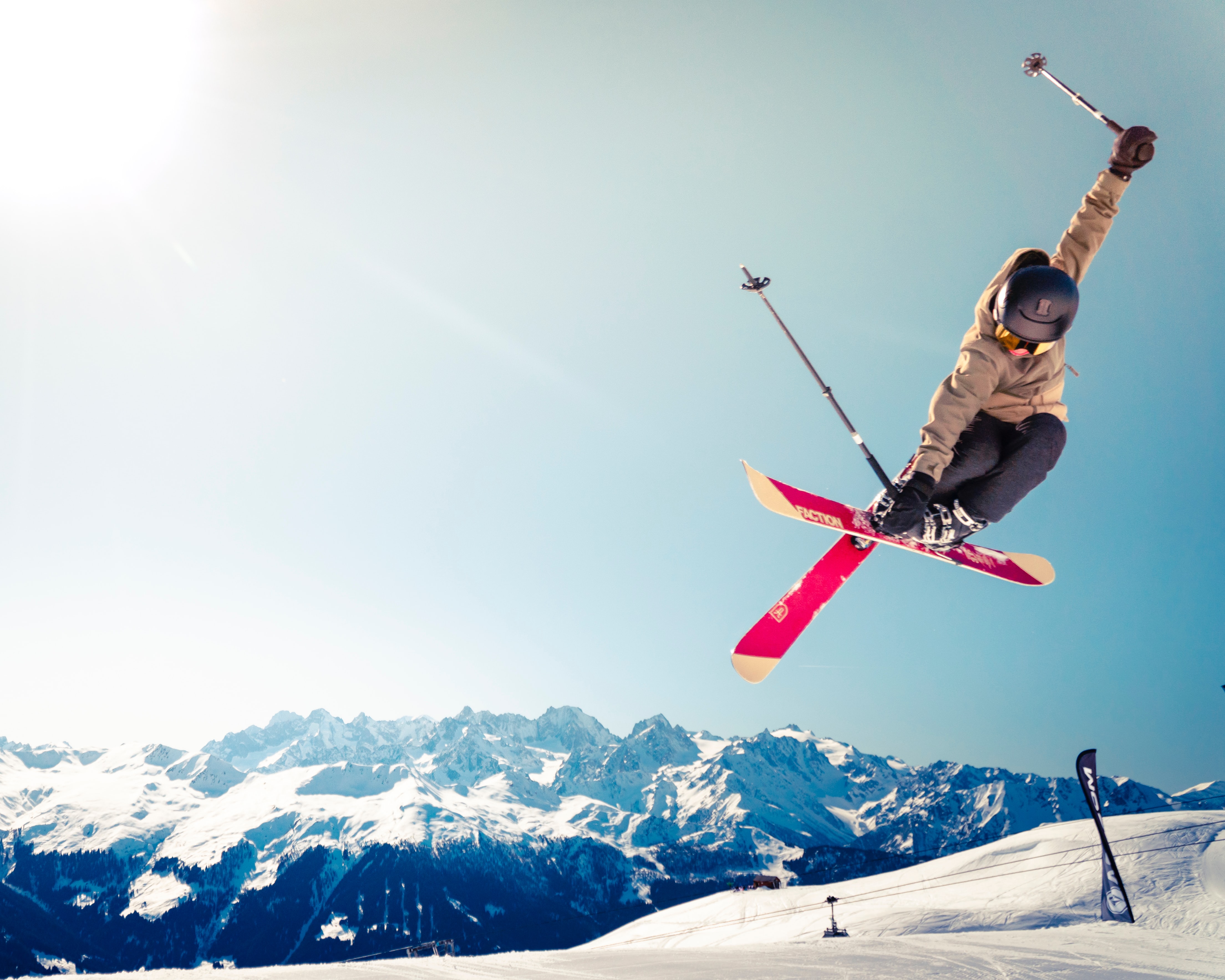 Winter X Games
When: January 21-23, 2022
The X Games are one of Aspen's biggest events of the year. During the X Games, 100 of the world's best action sports athletes gather at Buttermilk Mountain and compete across 14 disciplines. The games are covered by networks including ESPN and ABC and are broadcast around the globe.
This year, there will be Men's and Women's Ski and Snowboard competitions in SuperPipe, Slopestyle, Big Air, and Knuckle Huck. This year, the Special Olympics Unified competition will also return.
Individuals with proof of COVID-19 vaccination are allowed to spectate as long as they wear a mask.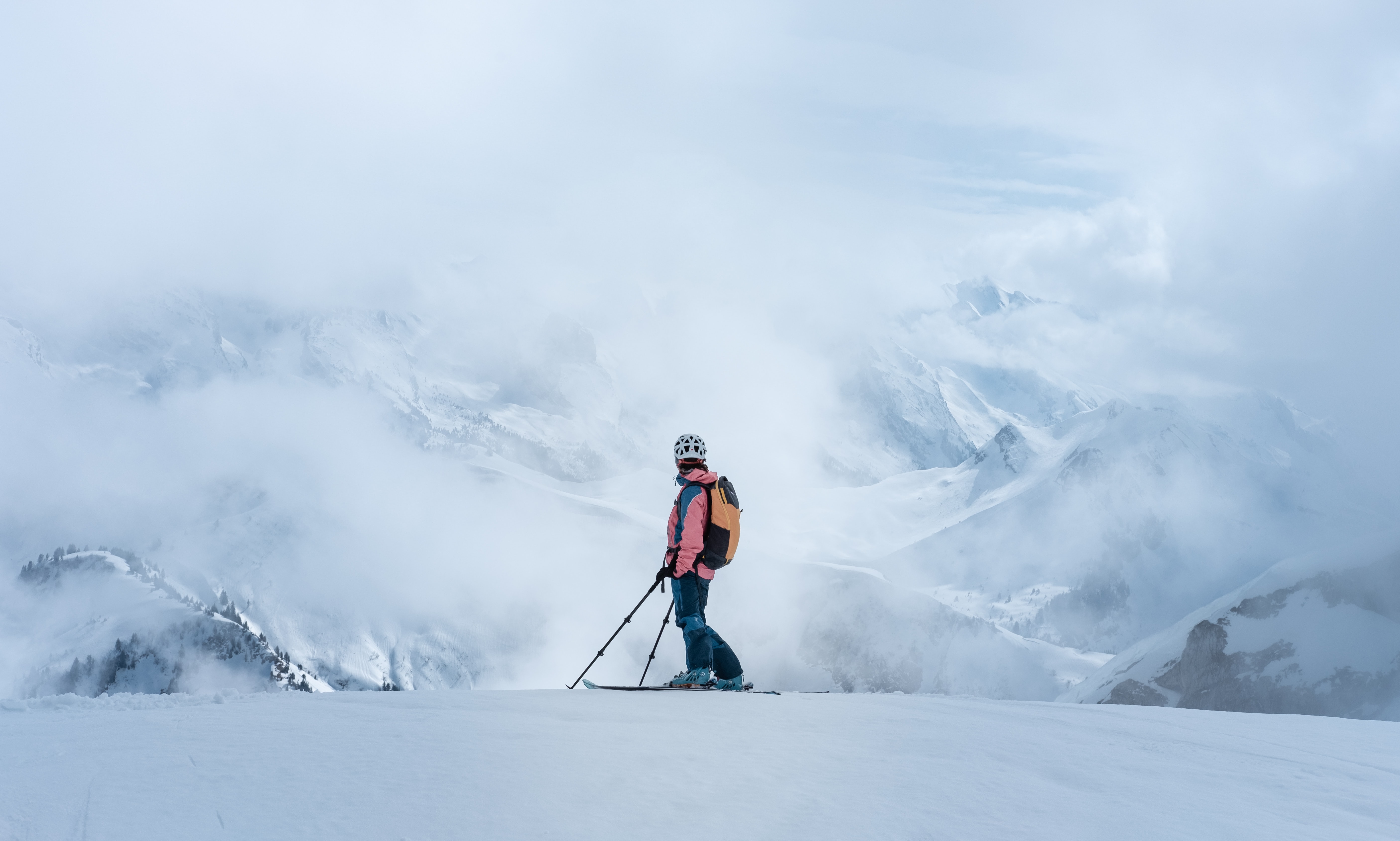 Aspen Snowmass Open
When: February 21-26, 2022
The Rev Tour at the Aspen Snowmass Open will feature halfpipe, slopestyle, and big air competitions on the X Games courses. Focusing on athletes between 13 and 19 years old, this competition extends invites to compete in important competitions such as the U.S. Grand Prix, Junior Worlds, and Project Gold camps to young athletes with impressive skills. Monetary prizes are also awarded to winners across the competition's many categories.
Events are open to prequalified athletes, but there will be some opportunities for individuals to earn chances to compete. It is fun to watch, though, even if you don't have any personal stakes in the competition, and the athletes sure appreciate public support!
Have a well-rounded vacation in Aspen! Book your trip today!