Visiting Aspen and wanting to follow in the footsteps of your favorite stars? There's an easy way to get a taste of celebrity life: dine in one of these celebrity-loved restaurants in Aspen!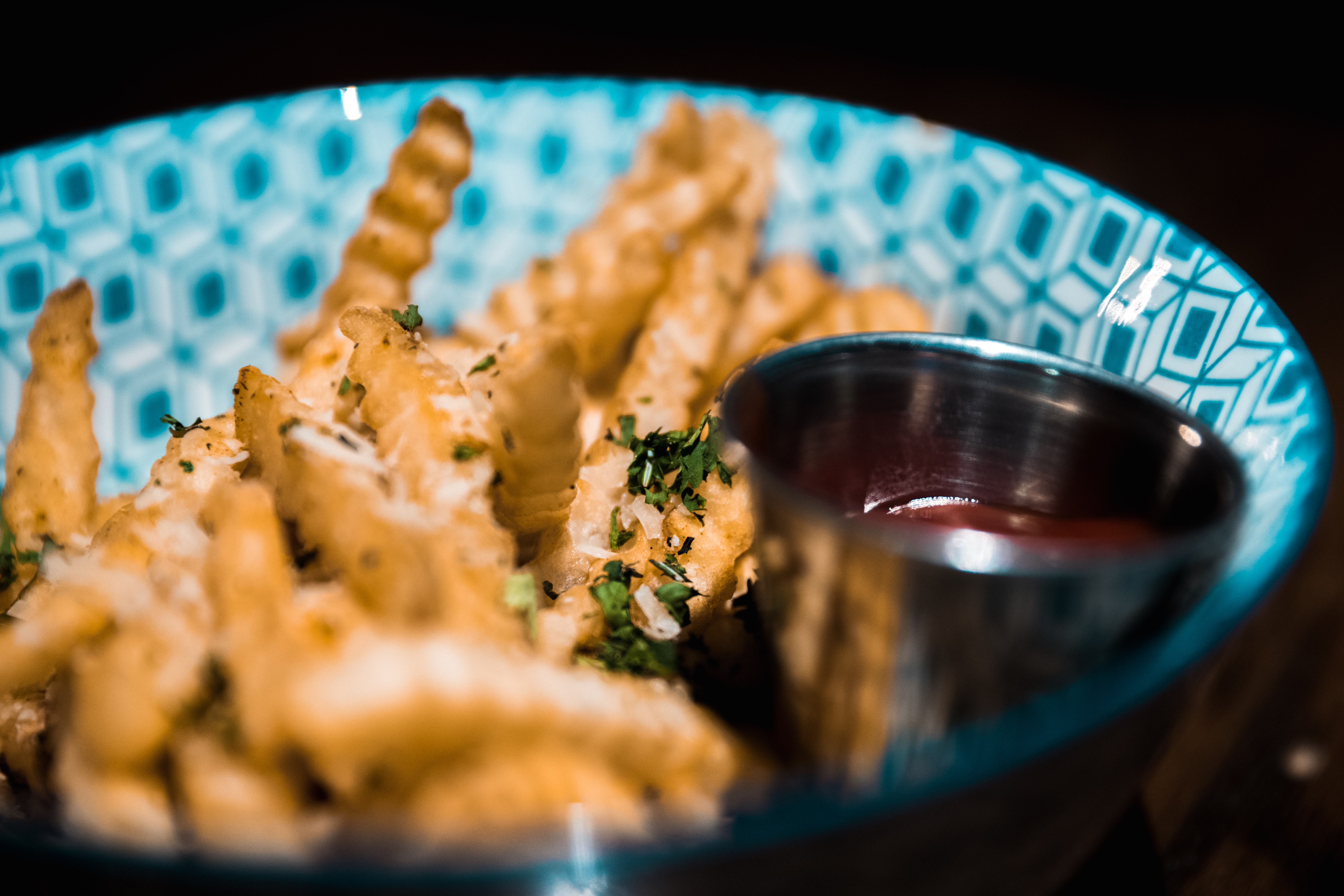 Ajax Tavern
What do Neil Patrick Harris, Arnold Schwarzenegger, Demi Lovato, Orlando Bloom, and "Bachelor" stars Matt James and Rachel Kirkconnell all have in common? They've all been spotted dining at Ajax Tavern!
Ajax Tavern is a mountainside hub that offers great French and American cuisine and amazing après-ski cocktails. Locals, visitors, and celebrities alike are drawn to its casual fine dining options. Grab some truffle fries while you're there!
The White House Tavern
The White House Tavern is a popular local spot located in historic downtown Aspen. Leonardo DiCaprio, Katy Perry, Elton John, Kourtney Kardashian, and Dua Lipa have all enjoyed meals there. The menu boasts a selection of fabulous sandwiches, plus salads, fries, and other goodies.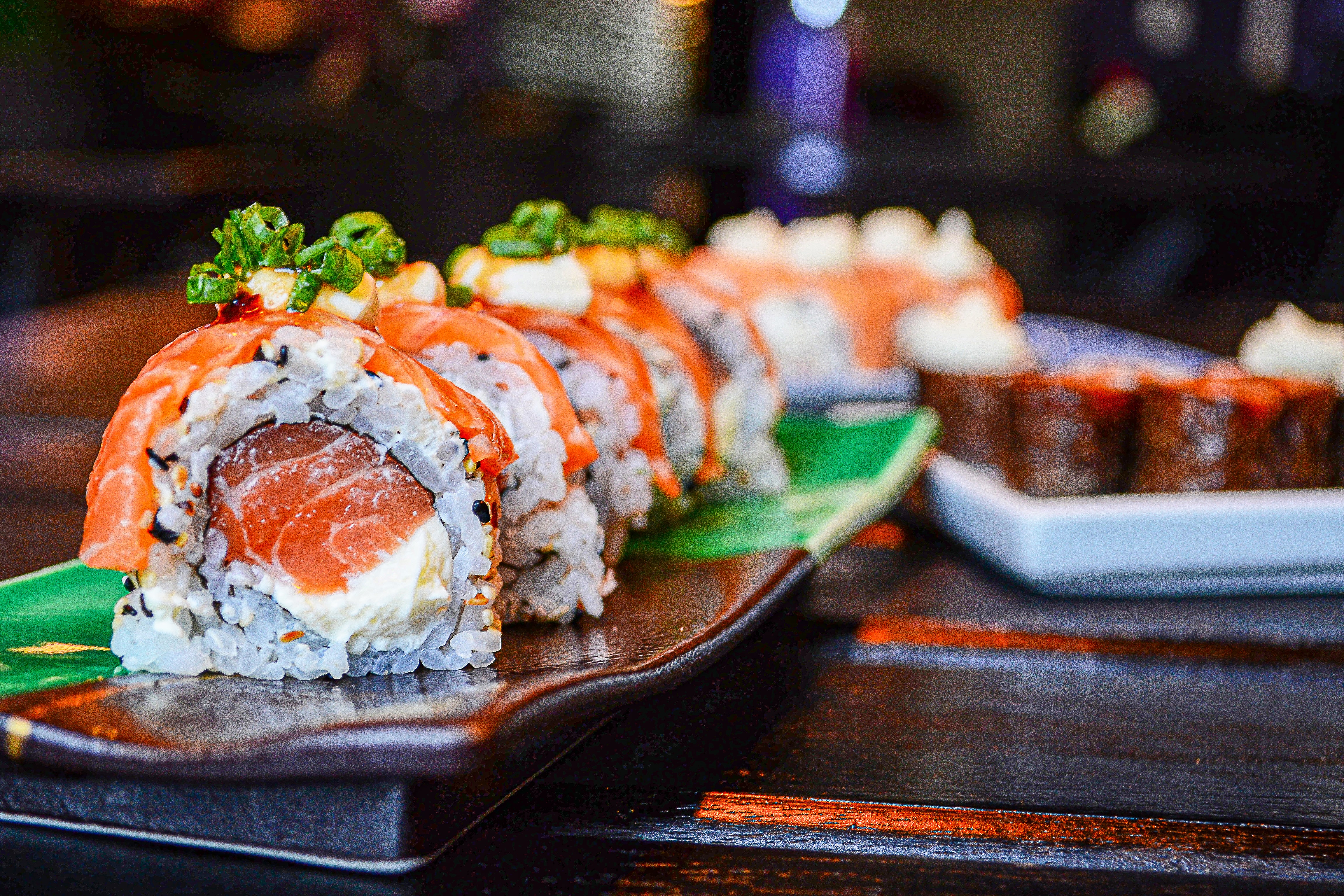 Matsuhisa
For the freshest sushi and tastiest Japanese food in town, head to Matsuhisa. Snuggled in a cozy basement setting, this restaurant feels exclusive and trendy. Kendall Jenner, Kim Kardashian, Kanye West, Katy Perry, and Leonardo DiCaprio have all dined at Matsuhisa.
J-Bar
J-Bar serves up great drinks and delicious pub fare. Bill Murray, John Cusack, Benicio Del Toro, and Johnny Depp have all enjoyed drinks at this 19th century bar! Grab a beer or a vintage-inspired cocktail at this stylish saloon. The atmosphere is unrivaled!
Even if you aren't a celebrity, you can feel like one in Aspen! Plan your trip now!