Big News! On Tuesday, Condé Nast Traveler's annual Readers' Choice Awards were announced and Aspen won big! The 800,000 voters have named Aspen the Number 1 "Best Small City" in the entire country!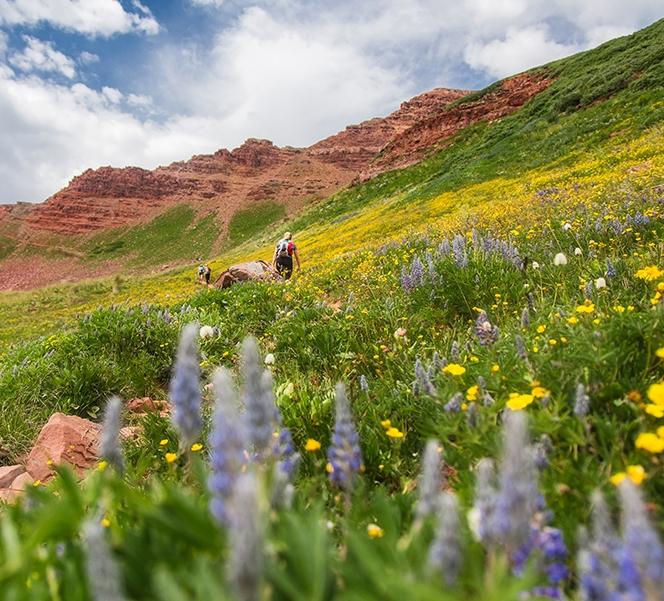 Photo from https://aspenchamber.org/
Condé Nast Traveler's prestigious Readers' Choice Awards are awarded based on "submitted responses rating... travel experiences across the globe to provide a full snapshot about the places [travelers] can't wait to return to next." When it comes to the Best Small Cities rankings, travelers were looking for unique small towns with features such as "a cutting-edge arts scene, inventive new restaurants, or eye-catching architecture."
The top ten Small Cities are quite dynamic. The complete rankings were:
10. Newport, Rhode Island
8. Savannah, Georgia
6. Carmel-by-the-Sea, California
5. Greenville, South Carolina
3. Alexandria, Virginia
1. Aspen, Colorado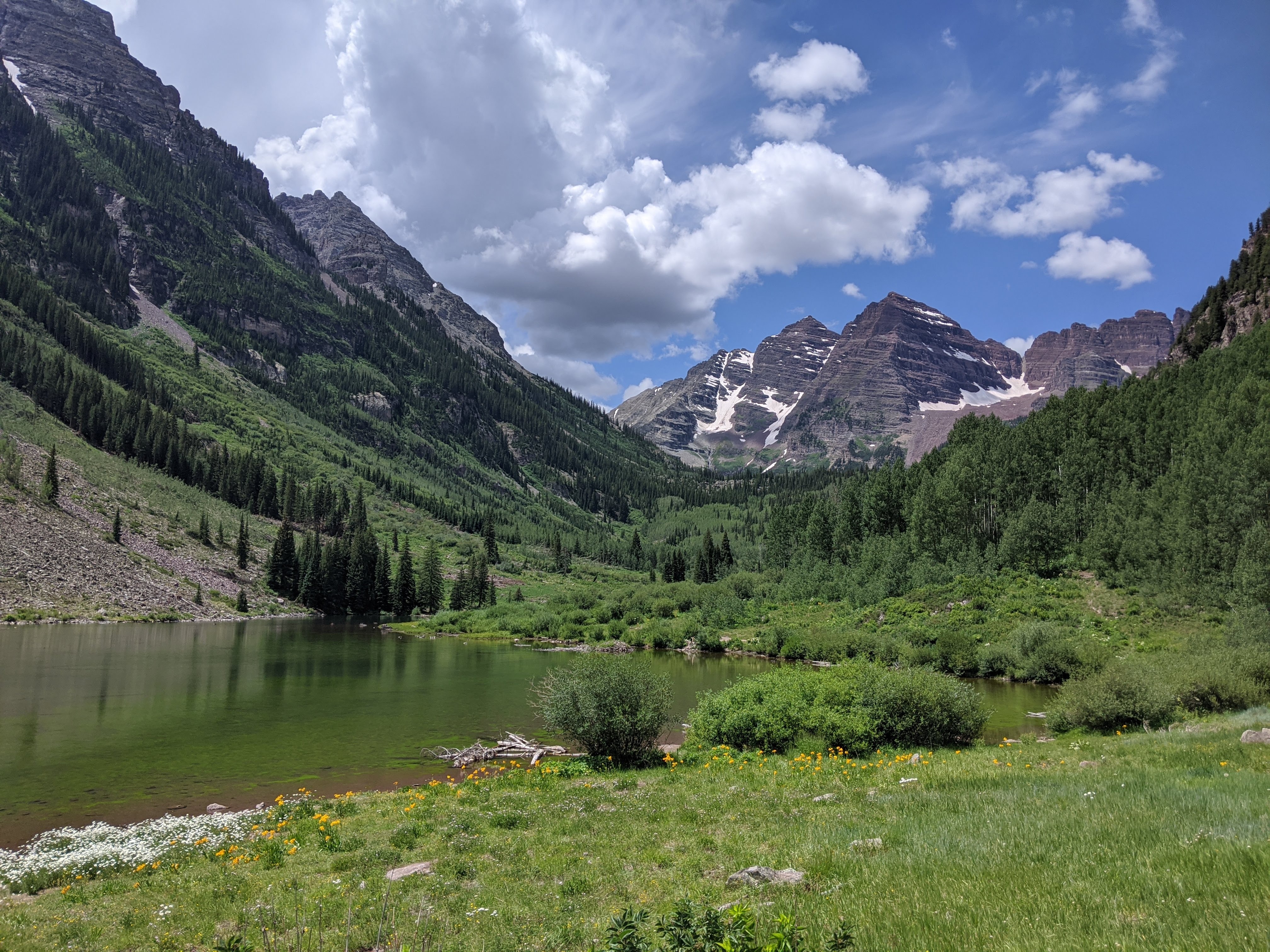 Although all of the cities in the top ten are phenomenal, I am not surprised that Aspen won first place. Aspen is home to some of the best ski slopes around, and it has an incredible, innovative food scene. The hiking is unreal, and the arts scene is thriving! On top of that, the town is positively charming with its historic buildings and welcoming locals. There is something for everyone in Aspen. It is easy to see why travelers keep coming back!
What keeps you coming back to Aspen? Tell us your favorite thing about America's Best Small City in the comments!